12 Apr 2016
22 MONTH AMPUVERSARY!
Author: Paula | Filed under:
Uncategorized
HELLO TRIPAWD NATION!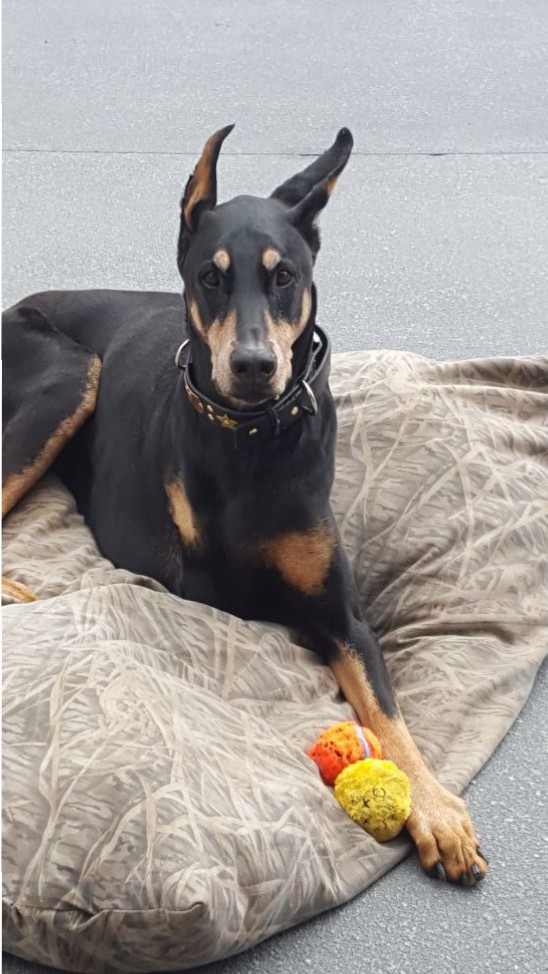 Wow, I can't believe it's been 22 months since our life-changing event! Never in my wildest dreams did I think we'd make it this far. At times its hard to remember those nightmare first-days; and then sometimes it seems like yesterday.
Things have been uneventful (read good) here at the Ehlers' ranch; Nitro has been undergoing acupuncture treatments to try and resolve his incontinence. He's had 2 now, and that situation has slowly been getting better – or at least more manageable. We've hired a pet sitter to let him out while we're at work in the evening, and for the most part he's been dry. (YAY!) We may never get back to being totally dry, but hey, he's almost 11 years old! Which you'd never know to look at him….he runs and frolics and goofs around like a puppy. The other night when I got home from work, he started doing zoomies around the living room – like for about 10 minutes; much to the dismay of his brother Kodi, who apparently wasn't in the mood to play.
So, no news is good news I guess. I leave you with pictures of the fam…..until next time!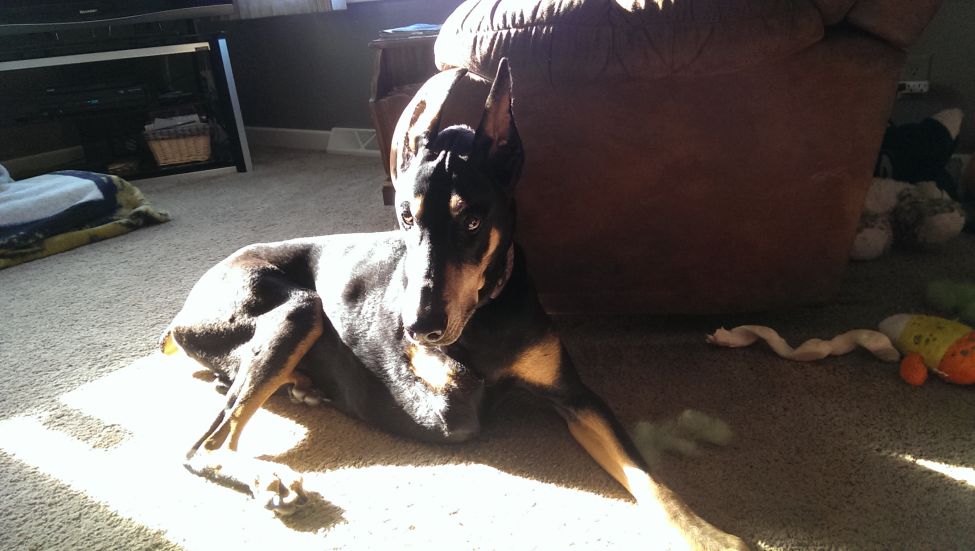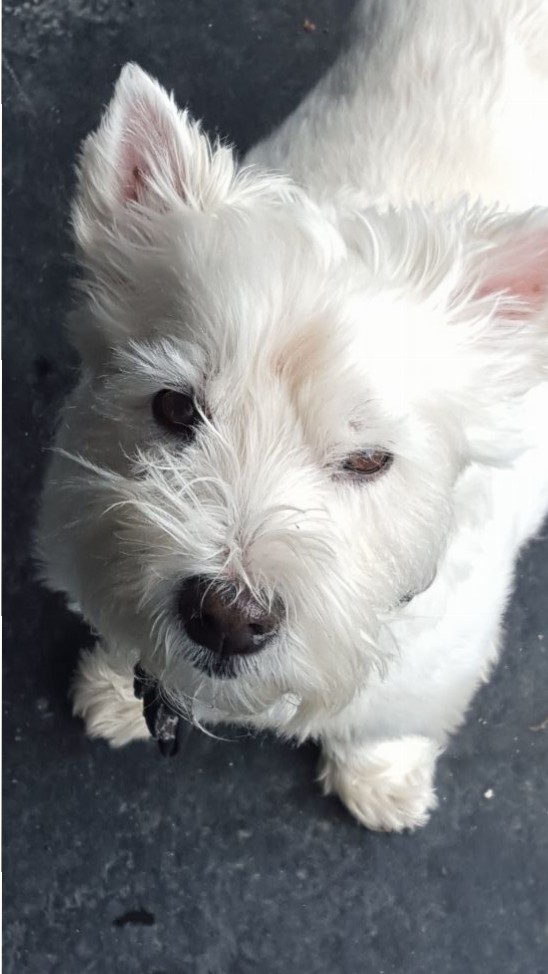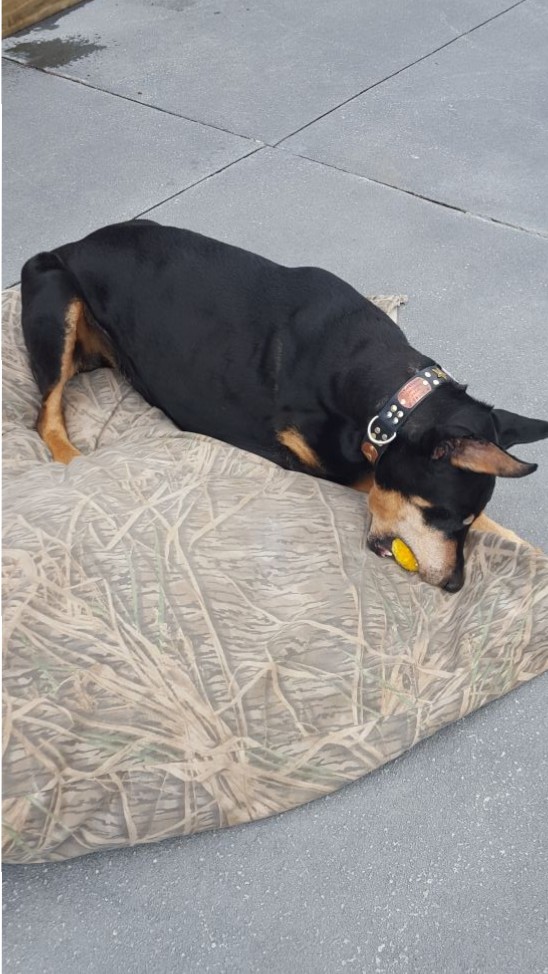 4 Responses to "22 MONTH AMPUVERSARY!"