17 May 2017
35 MONTHS!
Author: dobemom | Filed under:
Uncategorized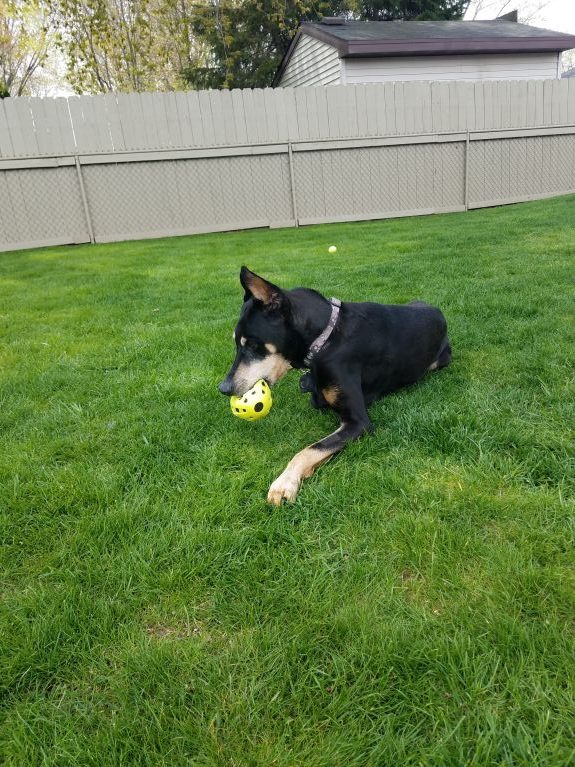 Today is 35 months since Nitro became a Tripawd….just a little teaser of what's to come next month when its 3 YEARS!
This journey has been full of ups and downs, especially lately. We're still experiencing  the highest highs, and the lowest lows, but at least we are still on the journey. Every day is a blessing, every day is uncertain, every day I love him more. This dog is the ultimate warrior, a cat with nine lives.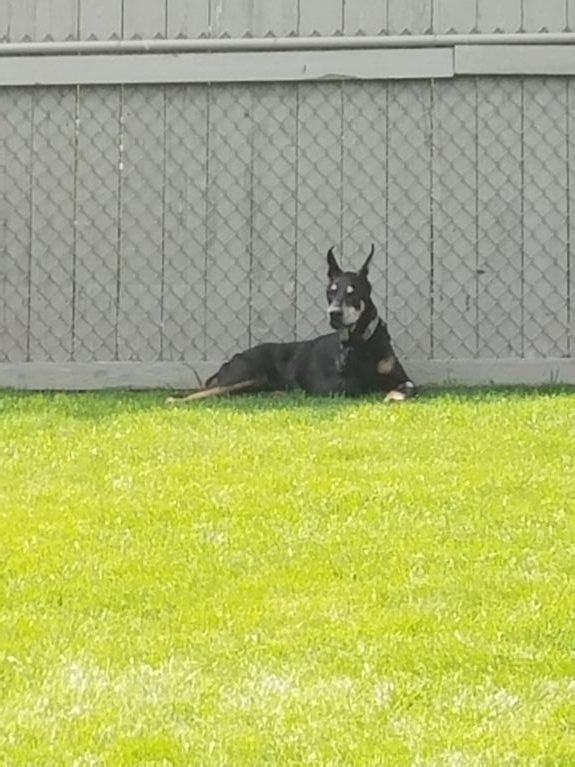 In less than 2 weeks I will be in Virginia to attend the "International Pawty of the Century".  And while I'm beyond excited, I'm apprehensive leaving home; I know John will take great care of my boys, but a mother worries. Not that long ago I didn't think Nitro would even be here when I  headed east; but he's proven me wrong so many times, too many to count. I hesitate to even write these words, for fear I will jinx things. So instead, I will send out the most positive vibes this universe has ever felt.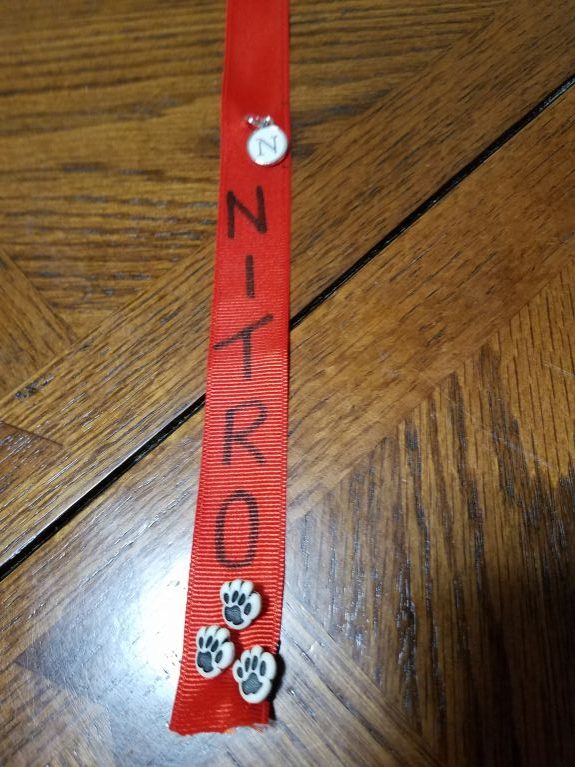 Until next month, when we celebrate "3 ON 3″….peace and love from the Ehlers' ranch.
12 Responses to "35 MONTHS!"