3 Jun 2019
3rd (Tripawd) Family Reunion
Author: dobemom | Filed under:
Uncategorized
I just got home from a week in Virginia with my Tripawd Family. It always amazes me how close we've grown…what started with faceless strangers in Tripawds chat, and blossomed into love for each other. We all come from such different places, both literally and figuratively….New Mexico, Iowa, Wisconsin, Michigan, Georgia, and Germany! We all have very different tripawd journeys as well…some had very short times, and some of the luckier ones had years with their angels. We never tire of sharing and listening to our various tripawd journeys, from the very beginning of a diagnosis, thru recovery, to saying our good-byes. We reminisce and remember some of the hardest things we've ever lived through….our highest highs and our lowest lows. And I think we heal, a little more each time we experience this family time. I love these ladies with all my heart, and I'm so grateful I got to meet them and be part of their lives. We are forever bonded, thanks to our Tripawd Warriors. Here are some pictures of our week together: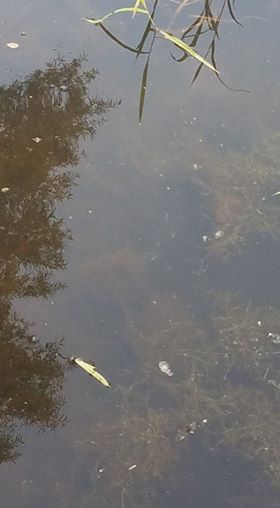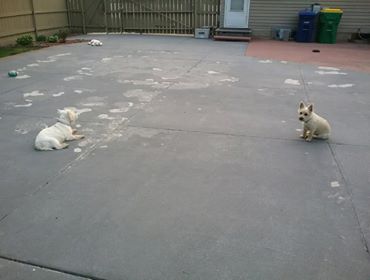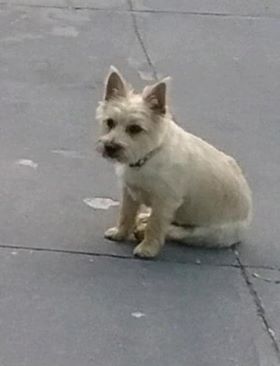 As always, sending you peace and love from the Ehlers' ranch
2 Responses to "3rd (Tripawd) Family Reunion"
Michelle Says:
June 3rd, 2019 at 4:55 pm

Paula,

You couldn't have said thing better. Everything you said is so so true. Thank you for everything you did and I had a great time this past week.

xxoxoxo
Love you

Michelle, Angels Sassy & Bosch

jerry Says:
June 4th, 2019 at 4:42 pm

It just puts a HUGE smile on my face to see that there is such a bond between all of you gals. To build friendships as adults is hard enough, but to keep them thriving long distance and spend a week together speaks volumes about all of you as humans and as Tripawds members. Thank you for sharing such a beautiful reunion!!