17 Jun 2019
5 Year Ampuversary for Warrior Nitro
Author: Paula | Filed under:
Uncategorized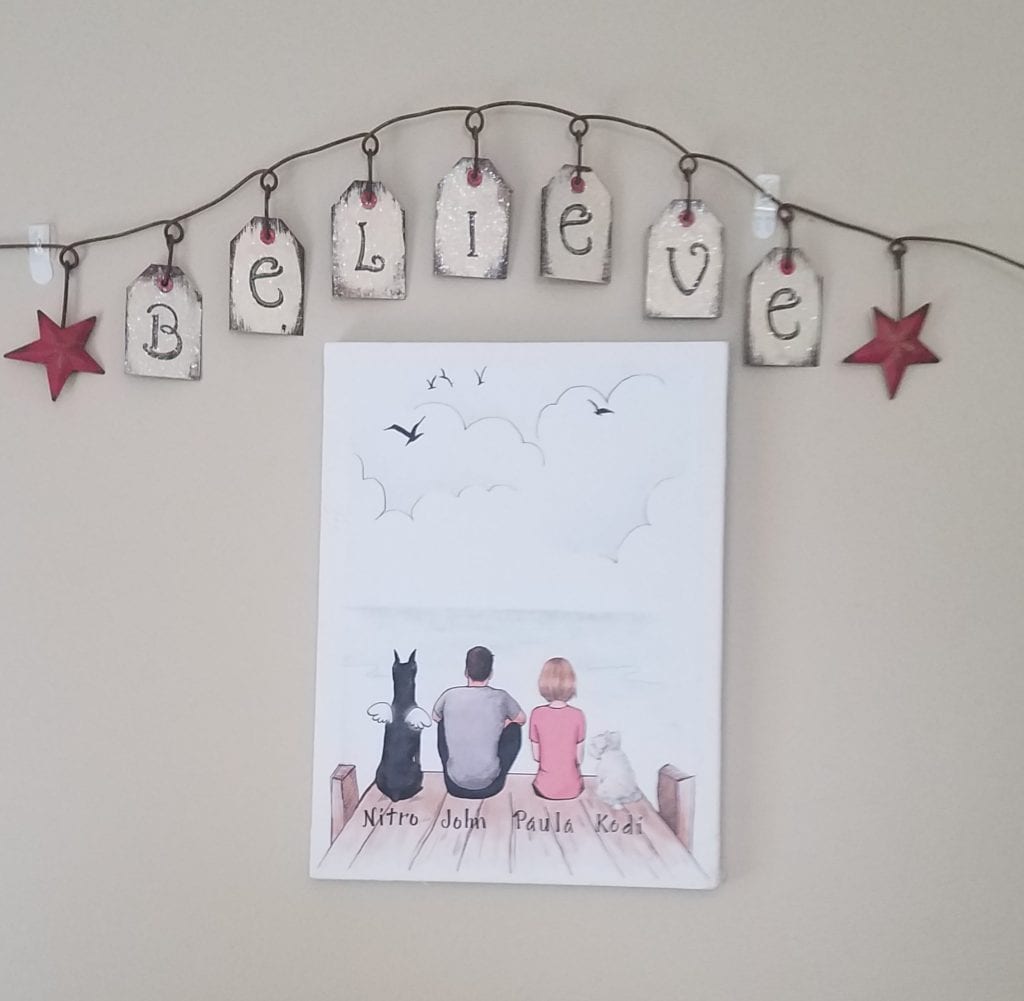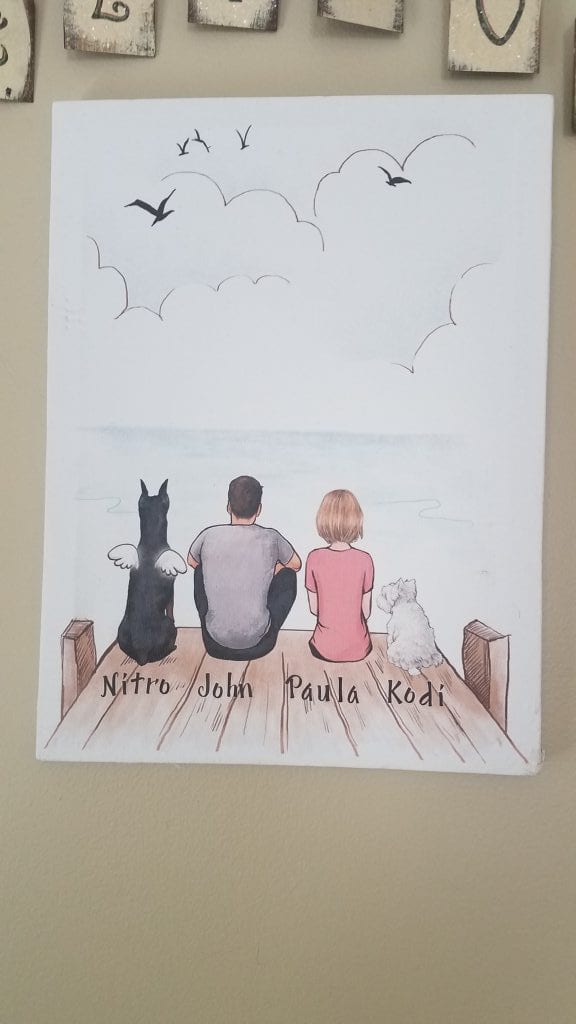 It's so hard to believe that 5 years ago today was Nitro's amputation. I still remember everything leading up to that day…getting up early to have him at the clinic by 7:30 am; worrying the whole day until I'd heard he safely survived surgery. Going home after work, to (hopefully) get one last night of sleep before he came home. Working the next night till 9pm, then leaving work early to get him from the clinic. Scared sh*tless to go get him, soooo afraid of what lie in store for us. Looking down the hallway, dreading that first glimpse of a 3-legged dog….my heart swelling with joy to see my Warrior hopping towards me for all he was worth. Falling to my knees, tears in my eyes, hugging him and  telling him he was beautiful, and that I loved him! Beginning the next unchartered chapter of our lives….terrified we'd made the wrong decision, not having a clue what we were in for. Not knowing what the future held, for him, or for us. Never dreaming that I would find a family here, a family who helped me through the worst time of my life, who I would come to love. Our lives were forever changed that fateful day; the day we knew we had to give him a chance at life. I'm so glad that I was blissfully ignorant of all that we were facing, otherwise I might not have had the courage to fight, and help him fight, for a beautiful and fulfilling life. Thank you all for sharing this ride.
And to my brave Warrior….."Be good, mama loves you"!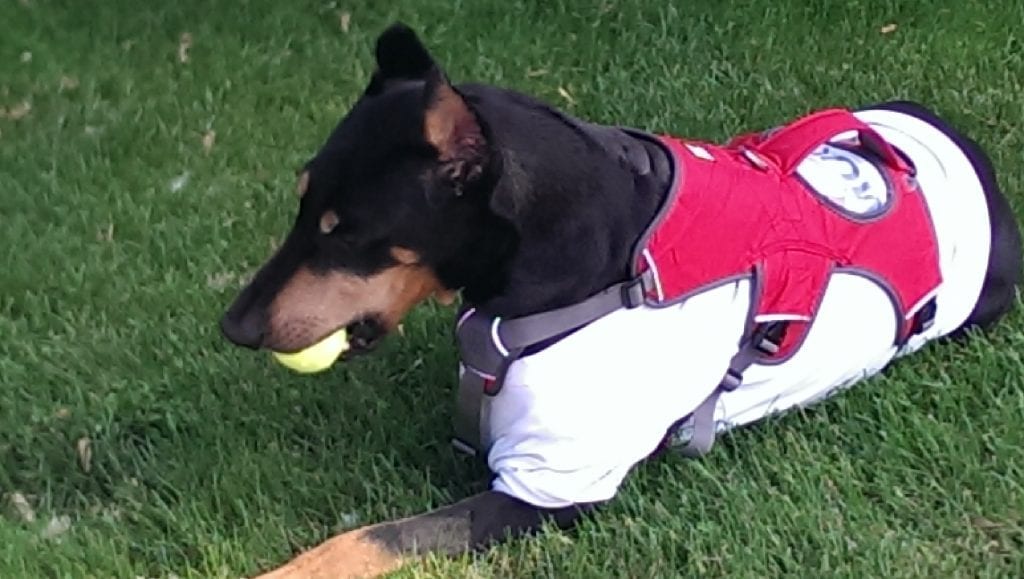 8 Responses to "5 Year Ampuversary for Warrior Nitro"