31 Oct 2019
Happy 2nd Birthday in Heaven Nitro
Author: Paula | Filed under:
Uncategorized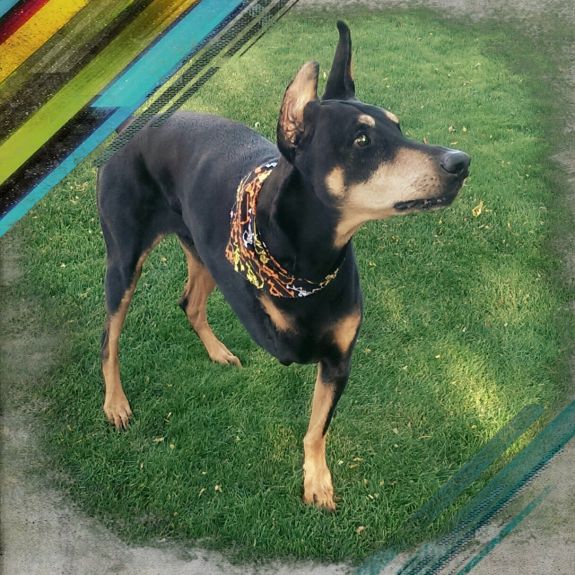 Today is my Warrior's 2nd birthday in heaven….he would've been 14 years old, and most likely would've passed on by now, but I still feel like I was robbed of precious time with him. I miss him every bit as much today as I did 2 years ago….the sorrow is never-ending. It's no longer a sharp, stabbing pain, but rather  a dull, throbbing ache in my heart.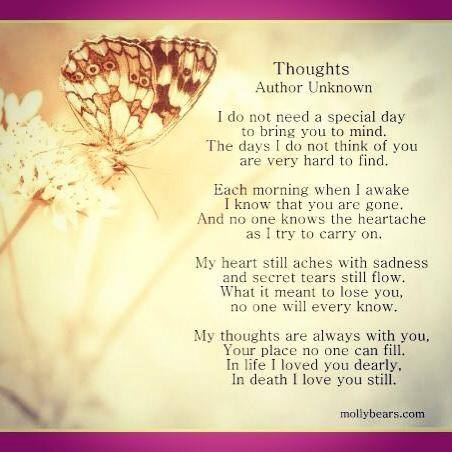 I feel even more melancholy this year, probably because we've been facing some trying times in our personal life as of late. You know those people who seem to live a fairy-tale  life, where everything just falls into place perfectly…….yeah, that's not me. My whole life I've been a "glass-half-full" kind of person, but now that seems pointless; why set yourself up for disappointment? But I digress…our lives are so very different now; our house is now a Terrier house, the Dobe Days are most likely done forever. Nitro broke the Dobie mold –  ruined us for future Dobes. But I'm ok with that – why mess with perfection? I'll see a Dobie walking down the street and briefly consider getting another one – but I don't think that's in the cards for us. Everything happens for a reason, and Nitro was the reason we found ourselves here, with this wonderful Tripawd Family.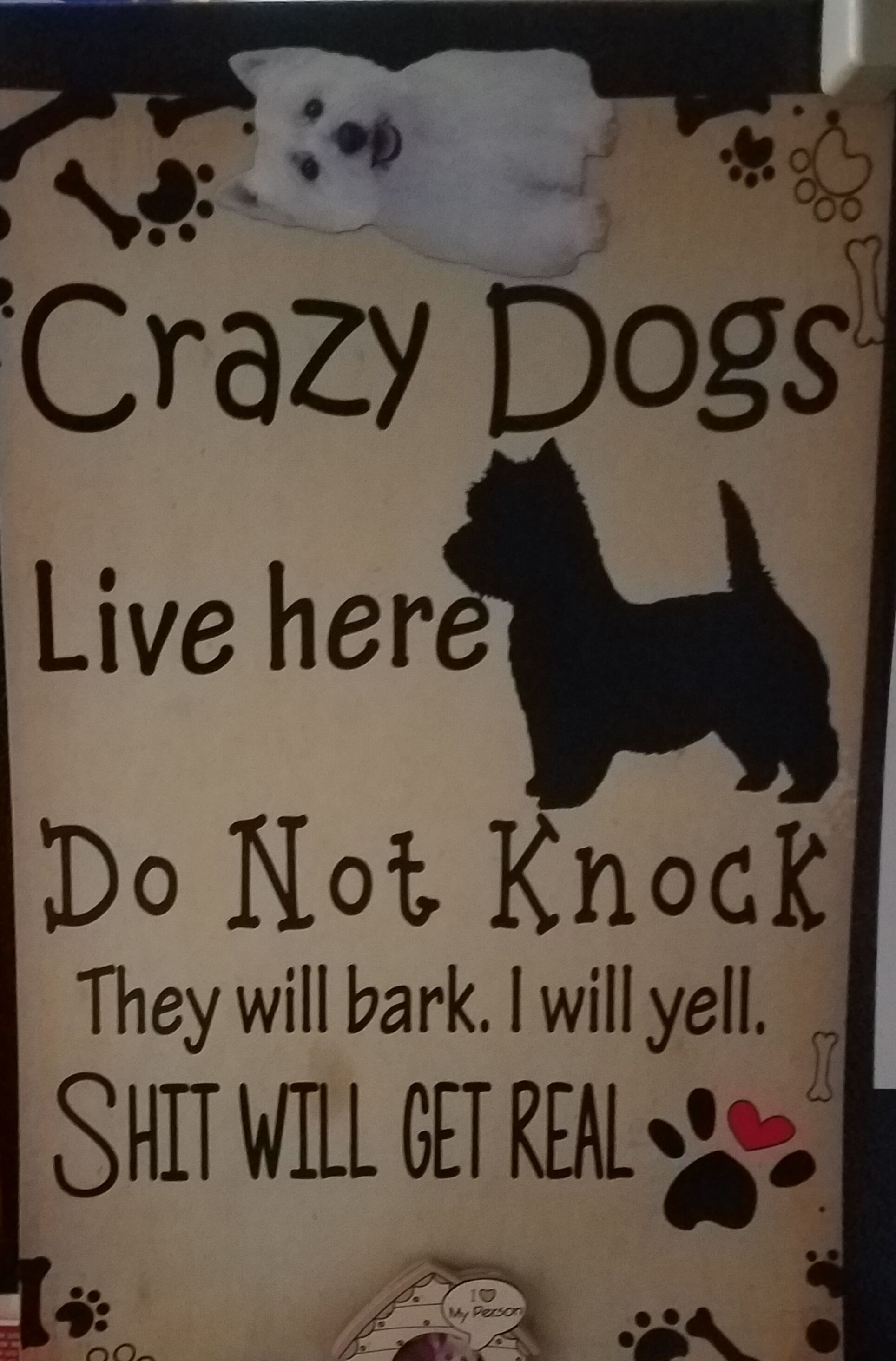 The Terrorist Trio are doing well; Kodi seems to take cues from the tots, and is acting like a puppy again; at 15 1/2 years , this is a joy to see.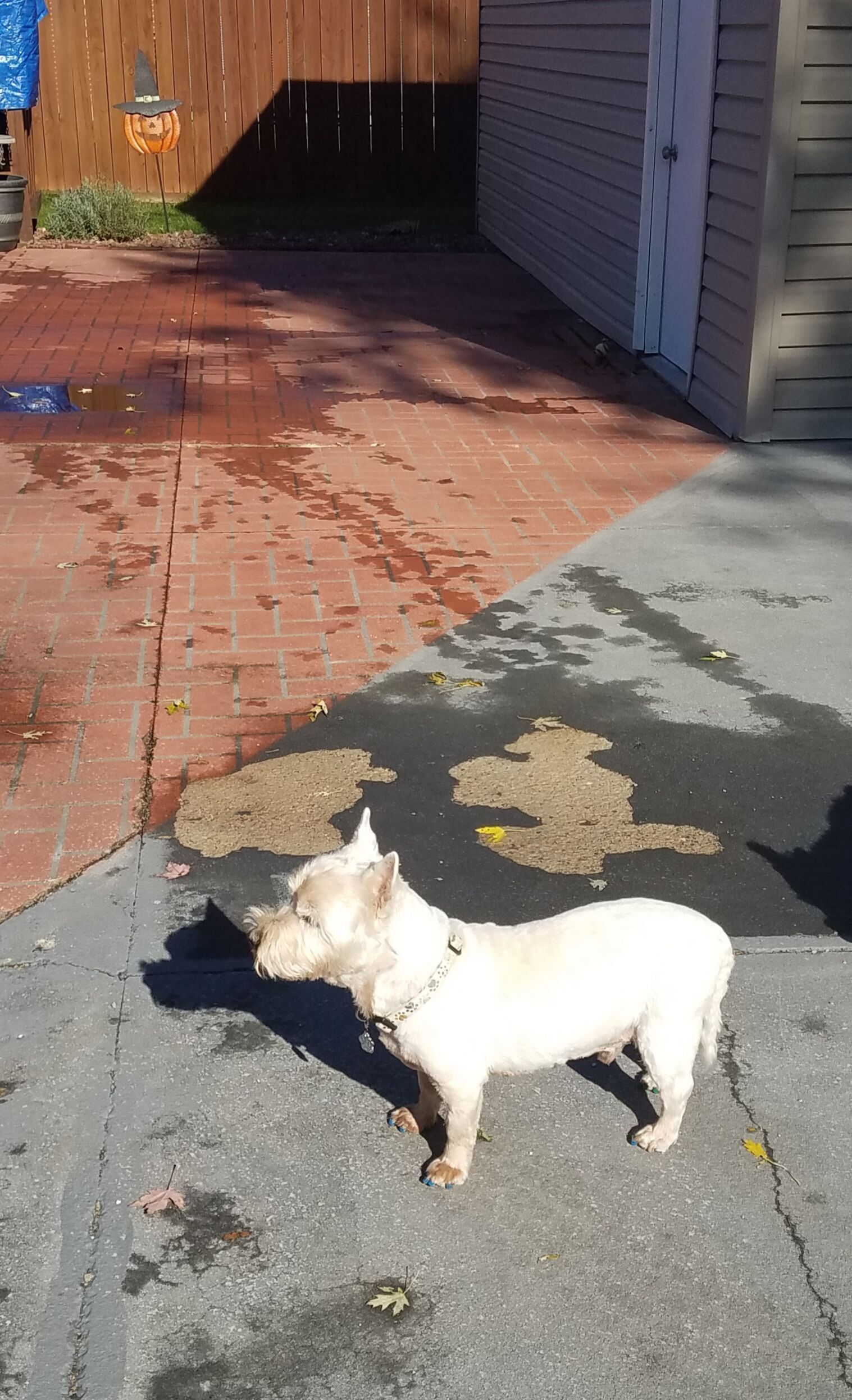 The tots are a non-stop whirlwind of energy, always underfoot. I find myself saying "watch out",  "move it"," go on"," get", "MOVE", a thousand times a day. Tucker follows me EVERYWHERE, never lets me out of his sight. And he is a huge cuddle bug, always on someone's lap. Grizzly still shows jealousy, but its not out of control anymore – he is my kisser, loves giving kisses. My sister ran into a man walking a 2 year old westie, and told him about my 3…..he said "now that's a busy house!"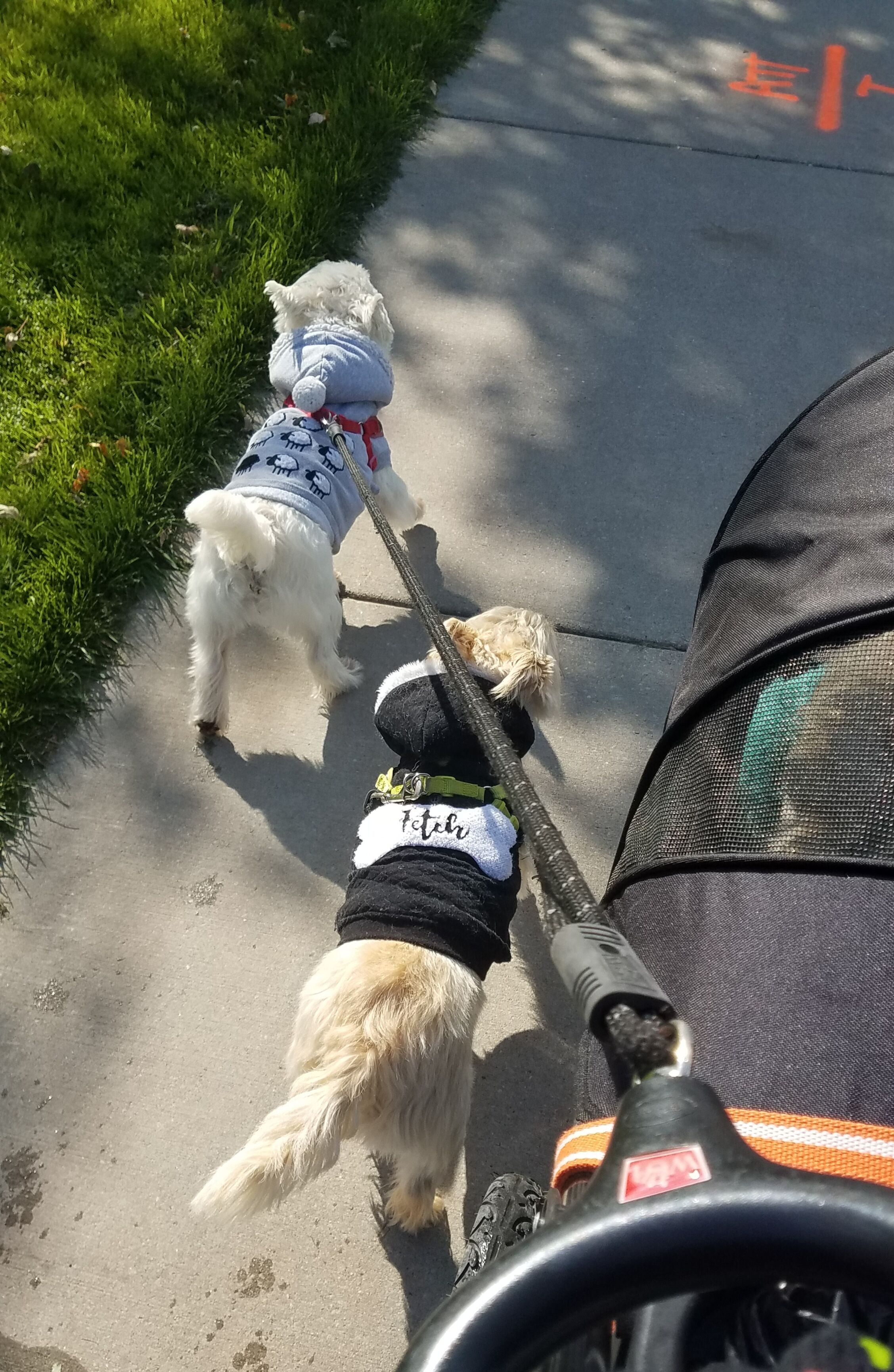 Next August brings our annual Tripawd- Family Vacation, and this time the gang is all coming to visit me in Wisconsin. We've reserved a beautiful house on Lake Michigan, with our own private beach. I'm so excited to have them here, where they can meet "The Terrorist's", and "The Voice Of Reason" – Sally's pet name for John. The heartache and sorrow that came from losing my Warrior, also brought me these women who have become my sisters of the heart….and for that I will always be grateful. THANK YOU SWEET BOY!
And now I leave you once again with Nitro's Tribute Video…..Happy Birthday in heaven, I hope you are having a blast! I miss you with all of my being….be good, Mama loves you!
7 Responses to "Happy 2nd Birthday in Heaven Nitro"