5 Nov 2019
Birthday Present From Nitro
Author: dobemom | Filed under:
Uncategorized
Sally alluded to this on Nitro's 2nd Birthday in Heaven post…..I'd ordered this necklace quite some time ago, and it was delivered on Nitro's birthday, Oct 31.  I choose to believe it wasn't a coincidence, but rather a sign from him, that he is watching over me <3 <3 <3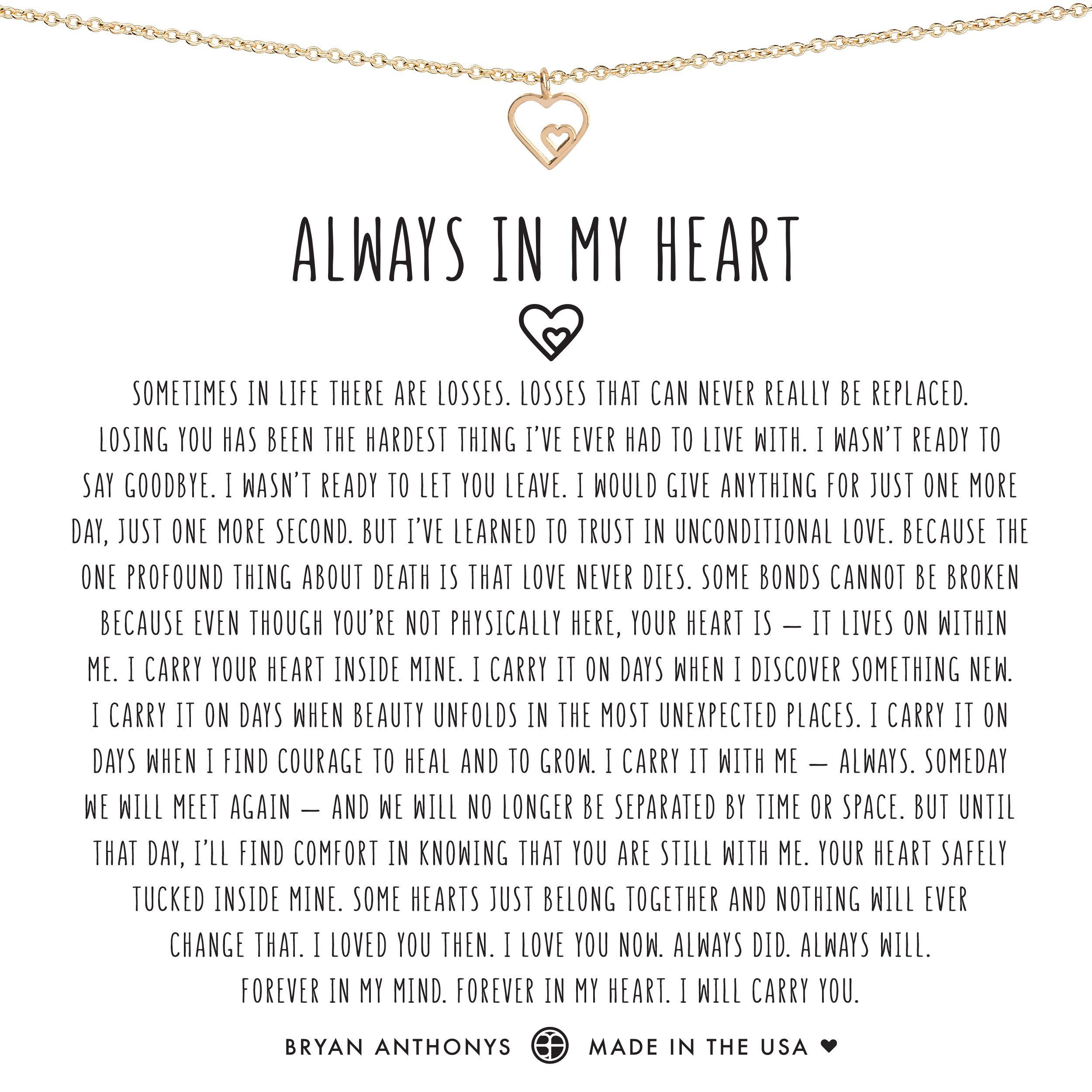 These words bring me much comfort, as I miss my boy, and look forward to seeing him again. Be good, mama loves you!
4 Responses to "Birthday Present From Nitro"