5 Nov 2019
Birthday Present From Nitro
Author: dobemom | Filed under:
Uncategorized
Sally alluded to this on Nitro's 2nd Birthday in Heaven post…..I'd ordered this necklace quite some time ago, and it was delivered on Nitro's birthday, Oct 31.  I choose to believe it wasn't a coincidence, but rather a sign from him, that he is watching over me <3 <3 <3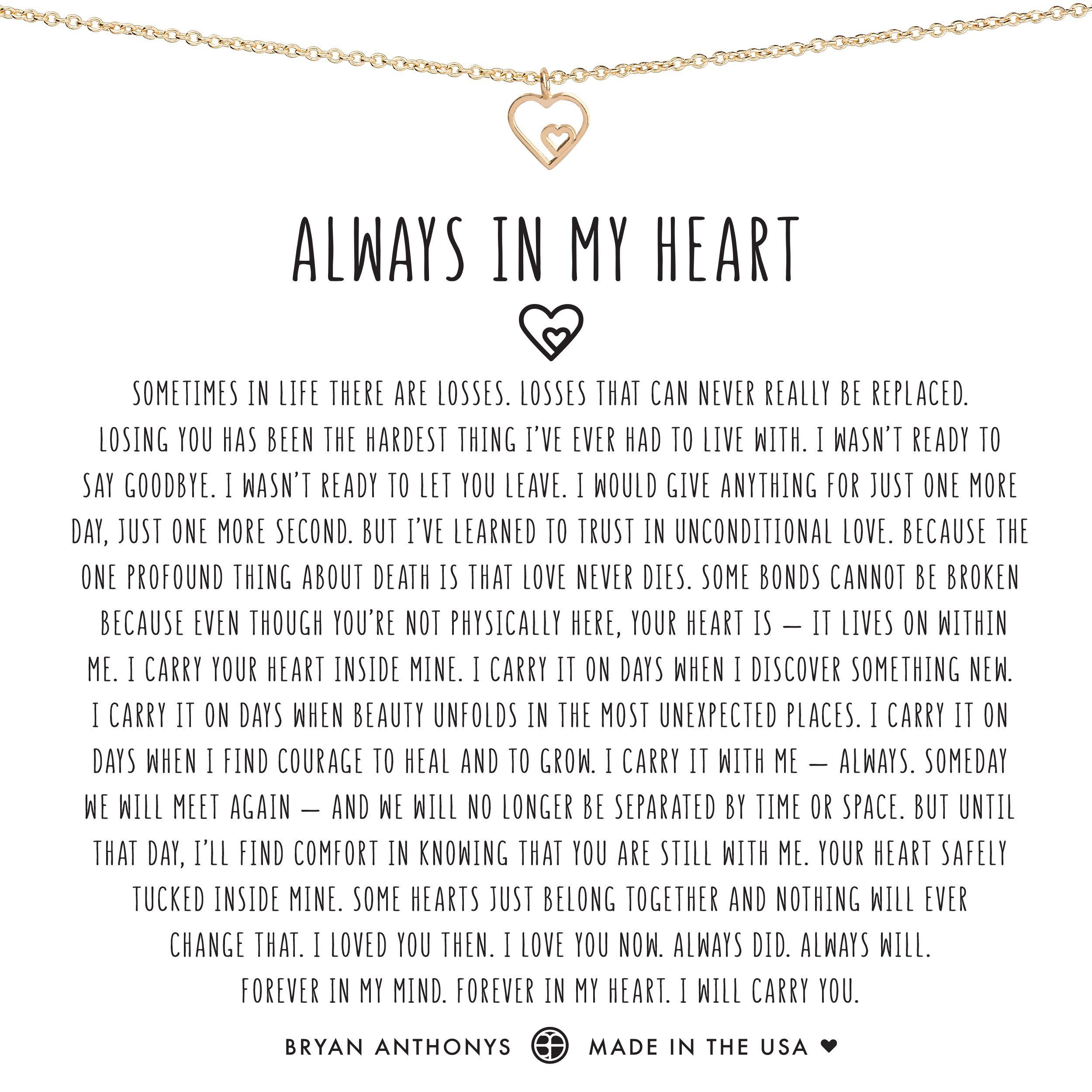 These words bring me much comfort, as I miss my boy, and look forward to seeing him again. Be good, mama loves you!
4 Responses to "Birthday Present From Nitro"
paws120 Says:
November 5th, 2019 at 1:04 am

Yes, a sign. Yes, my eyes are full of tears and I can hardly see my keyboard. That is so beautiful, and not coincidence.
Big hugs,
Jackie

benny55 Says:
November 5th, 2019 at 1:27 am

The sentiment and the necklace are such beautiful compliments to each other💕

Nitro knows how much you love him. I truly believe that. Nitro knows you will always carry him in your heart. I think he continues to send you "Nitro specific signs" (like delivering this to you on his birtday) to reassure yoj thst he will always carry you in his heart💕

Nitro, we love you and are soooo grateful for the privilege of knowing you. You continue to inspire, you continue to touch lives and ❤'s.

With love
Sally and My Chunky Spiritual Being Happy Hannah and Merry Myrtle and Frankie too!

Michelle Says:
November 5th, 2019 at 2:53 am

I agree a sign from your Warrior. He knows how much you love and miss him. And I 100% agree with Sally. He sends his own specific signs. Ones that you know are from him.

I love this necklace and the saying.

xoxoxoxo
Michelle & Angels Sassy & Bosch

jerry Says:
November 6th, 2019 at 4:15 am

Oh wow he TOTALLY arranged that!

I love the style!